Being a construction of your humble blogger Tepid Halibut, with the aim of posting one vintage slide image per day, from now until Kingdom Come. (Or until Mr Halibut gets bored.)
Wednesday, 22 August 2012
Girl in a Swimsuit - with Chocolate Sauce !
Though, that bottle could conceivably contain some sun-screen or similar product.
Good looking girl, nevertheless.
Bonus -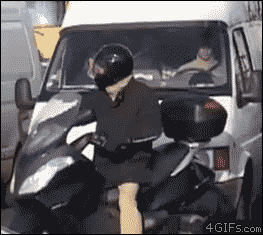 Accidental Double Exposures can be Awesome. Today, A Jock In Stocks, with the mysterious appearance of the Monuments to Ectoplasm ! B...

Seems like quite a while since the last "Funny Looking Kid" post, so to make amends, here's Kevin.   Yes, Kevin.  You see, hi...

Yes Ladies - You could have the Dreamhouse of Tomorrow ---Today. Complete with...Formica. Actually, while this slide is tedious, the...