Being a construction of your humble blogger Tepid Halibut, with the aim of posting one vintage slide image per day, from now until Kingdom Come. (Or until Mr Halibut gets bored.)
Saturday, 16 November 2013
Prom Night
Sorry. Still suffering from Lurghi.
Bonus -
Miss Universe Pageant Contestants Parade Costumes for Their Country
Miss USA...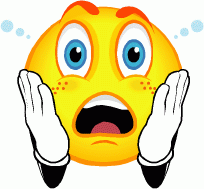 Looking at this slide, I keep thinking that it has to be one of those shock web pages, which appears all calm and collected, but SUDDENL...

Seems like quite a while since the last "Funny Looking Kid" post, so to make amends, here's Kevin.   Yes, Kevin.  You see, hi...

Yes Ladies - You could have the Dreamhouse of Tomorrow ---Today. Complete with...Formica. Actually, while this slide is tedious, the...