Being a construction of your humble blogger Tepid Halibut, with the aim of posting one vintage slide image per day, from now until Kingdom Come. (Or until Mr Halibut gets bored.)
Saturday, 24 March 2012
Cool, Colonel Cool
Trying to bring some style to Army Fatigues. But failing.
Bonus -
Man catching plane.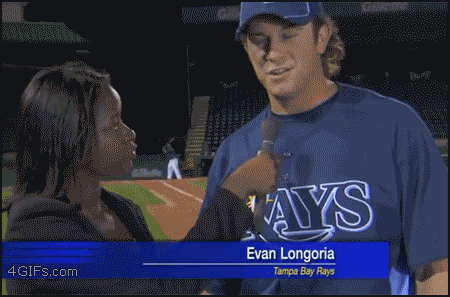 Bonus 2 - Fake? Real?
Yes, as a special treat for all my hundred of mid-European readers, it's a picture of  Slovenské národné divadlo. I don't need t...

Seems like quite a while since the last "Funny Looking Kid" post, so to make amends, here's Kevin.   Yes, Kevin.  You see, hi...

Yes Ladies - You could have the Dreamhouse of Tomorrow ---Today. Complete with...Formica. Actually, while this slide is tedious, the...